In the heart of
Mecklenburg-Vorpommern
A popular holiday destination.
In the green and close to the sea lies the hidden gem Gutshof Rakow. An idyllic estate which is situated only 2 kilometres from Neubukow. In this small city various facilities, numerous shops and good restaurants can be found.
The old Hanseatic cities of Wismar and Rostock can be reached by car in around 20 and 30 minutes. Furthermore, the big cities Hamburg (150 km), Berlin (260 km) and Copenhagen (250 km) guarantee a constant stream of visitors.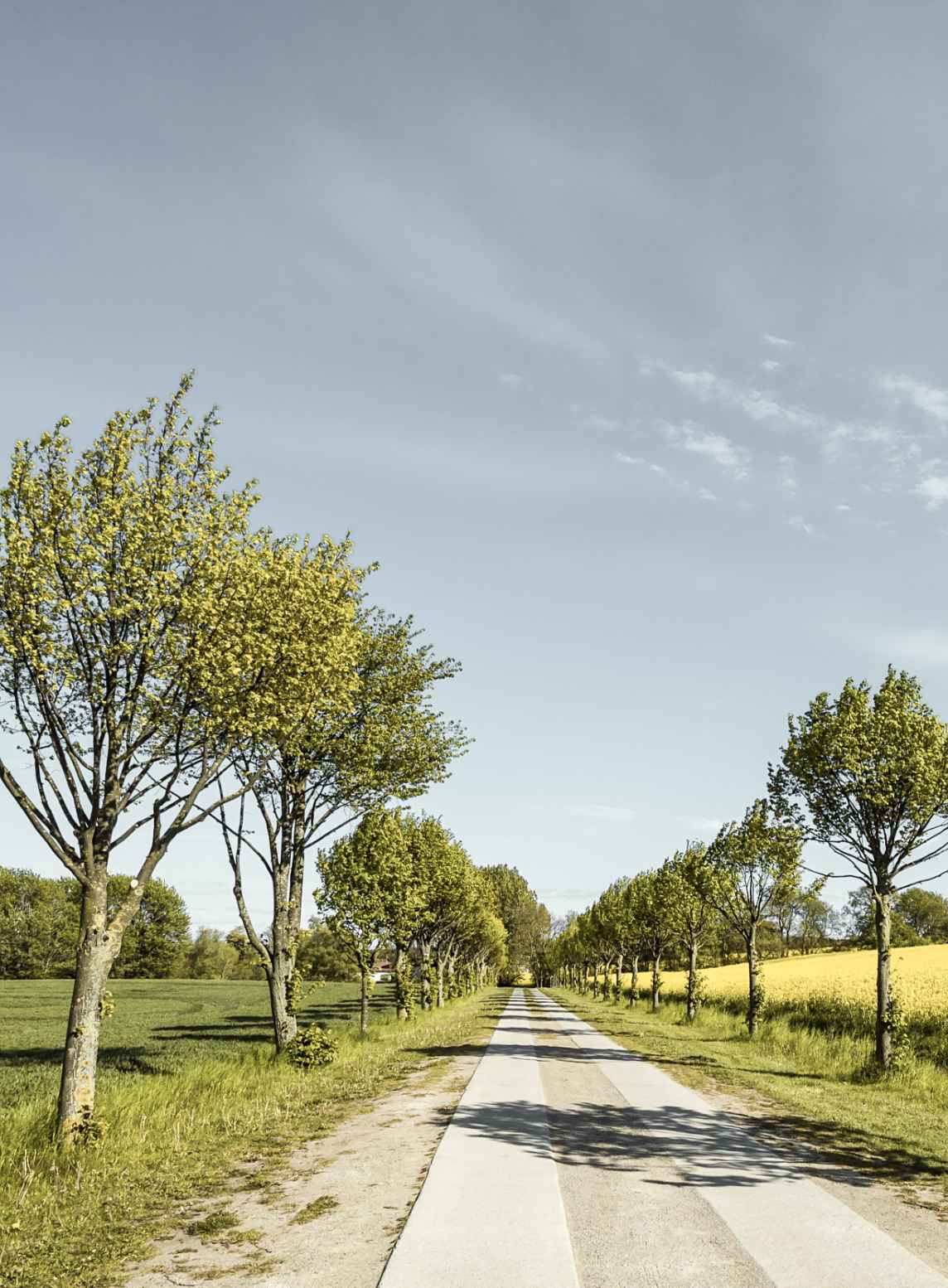 Beautiful in all seasons.
Rough forests, romantic shores, deep blue lakes and rich flora and fauna. Around Gutshof Rakow nature is at its purest. The nature reserves of the German province of Mecklenburg-Vorpommern are among the most beautiful in Europe. Whether people come for an active holiday or just for sunbathing, here they will experience true natural beauty.
Almost 1/3 of the state is under nature protection. Mecklenburg-Vorpommern has no less than:
3 national parks
7 natural parks
3 UNESCO biosphere reserves
2 UNESCO beech forests
60.000 cranes
The California of the Baltic Sea.
This largest seaside resort on Mecklenburg's Baltic coast has a kilometre-long sandy beach, large harbour, and various sports activities such as sailing, SUP, mountain biking, quad and diving. Relax on the beach and enjoy the healthy sea air, stroll along the beach promenade, practice water sports, or recharge your batteries: a stay in Kühlungsborn is enjoyable at any time of the year. The diverse music and culture programmes and culinary addresses also make Kühlungsborn an unforgettable holiday experience.
Kühlungsborn is located about halfway between Rostock and Wismar and can be reached from Rakow in 15 minutes by car.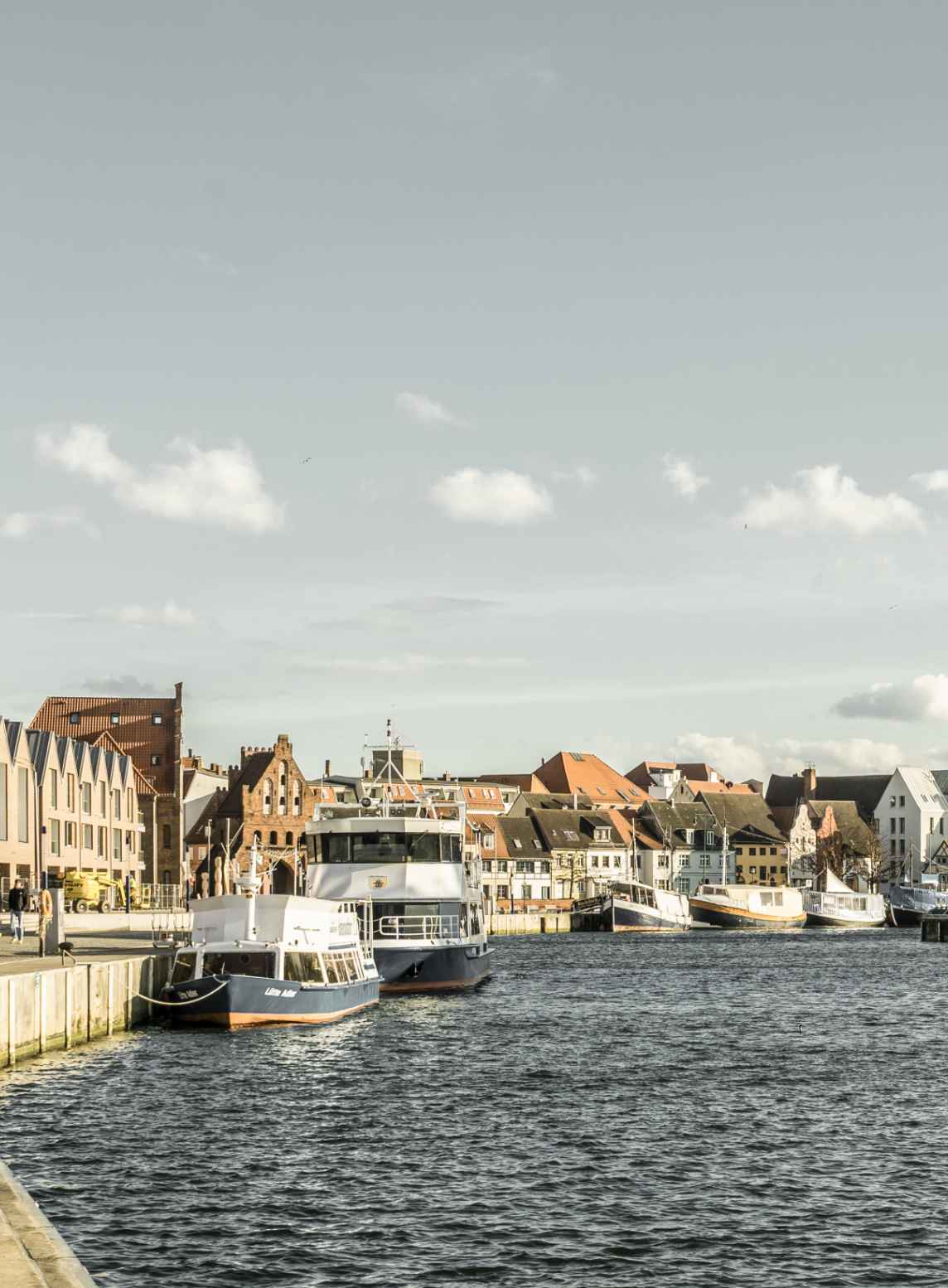 The Hanze city as a defining element.
Once the birthplace of the Hanze. Now one of Germany's most beautiful historic inner cities. Due to its prosperity in the Hanze period, Wismar still exudes a special charm. Architectural masterpieces that define the face of the city. And the brick Gothic that brilliantly adorns some neighbourhoods. Discover mighty buildings, sacred Gothic architecture, the old city wall, and the market square with its fountains. There is also plenty to do culturally, with numerous exhibitions and the World Heritage House.
Wismar is right between Lübeck and Rostock and can be reached from Rakow in 20 minutes by car.
The surroundings of Gutshof Rakow have all the ingredients for a memorable stay